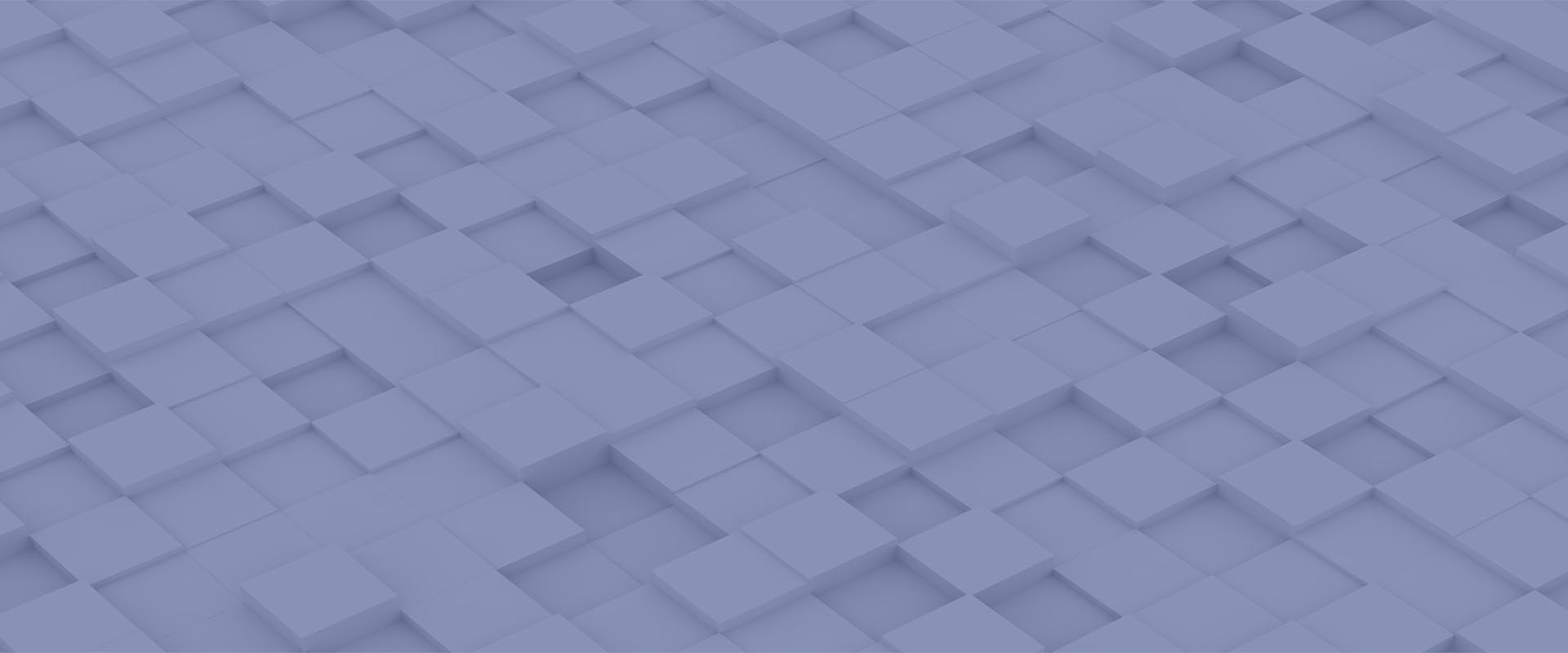 Architectural/Finishes
Works
1. Masonry Work - Hollow Block, Solid Block, AAC Block
2. Internal & External Plaster - Hand Mix, Spray
3. Tilling Work - Any type of Floor Tiles, Any type of Wall Tiles & Skirting
4. Marble Work - Floor & Walls, Steps & Riser, Kitchen Counter Tops, Vanity Counter,
Skirtings, Threshold, Window sill, Cladding
5. Painting Work - All Type of Painting
6. Partitions, False Ceiling & Gypsum Works
7. Screed Work
8. Building Cleaning Work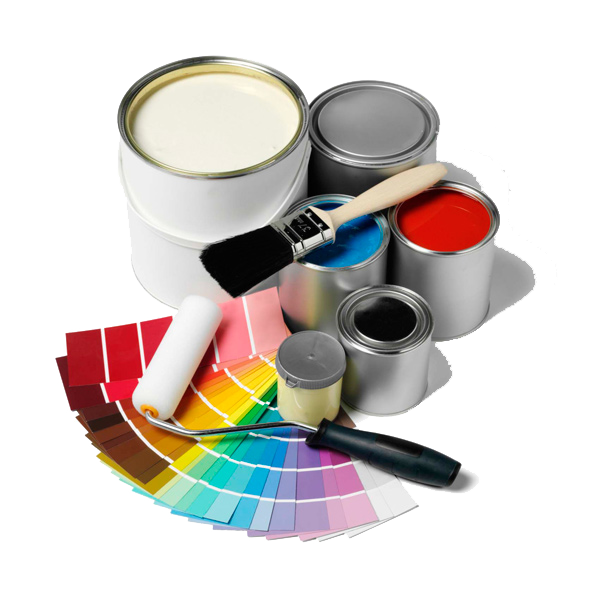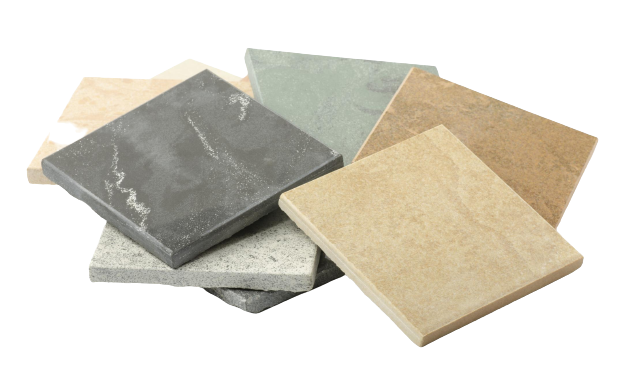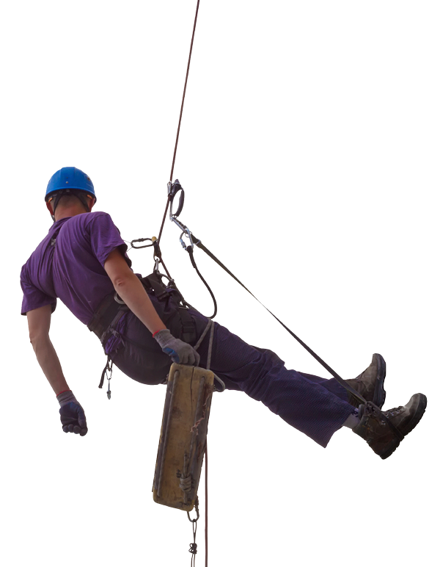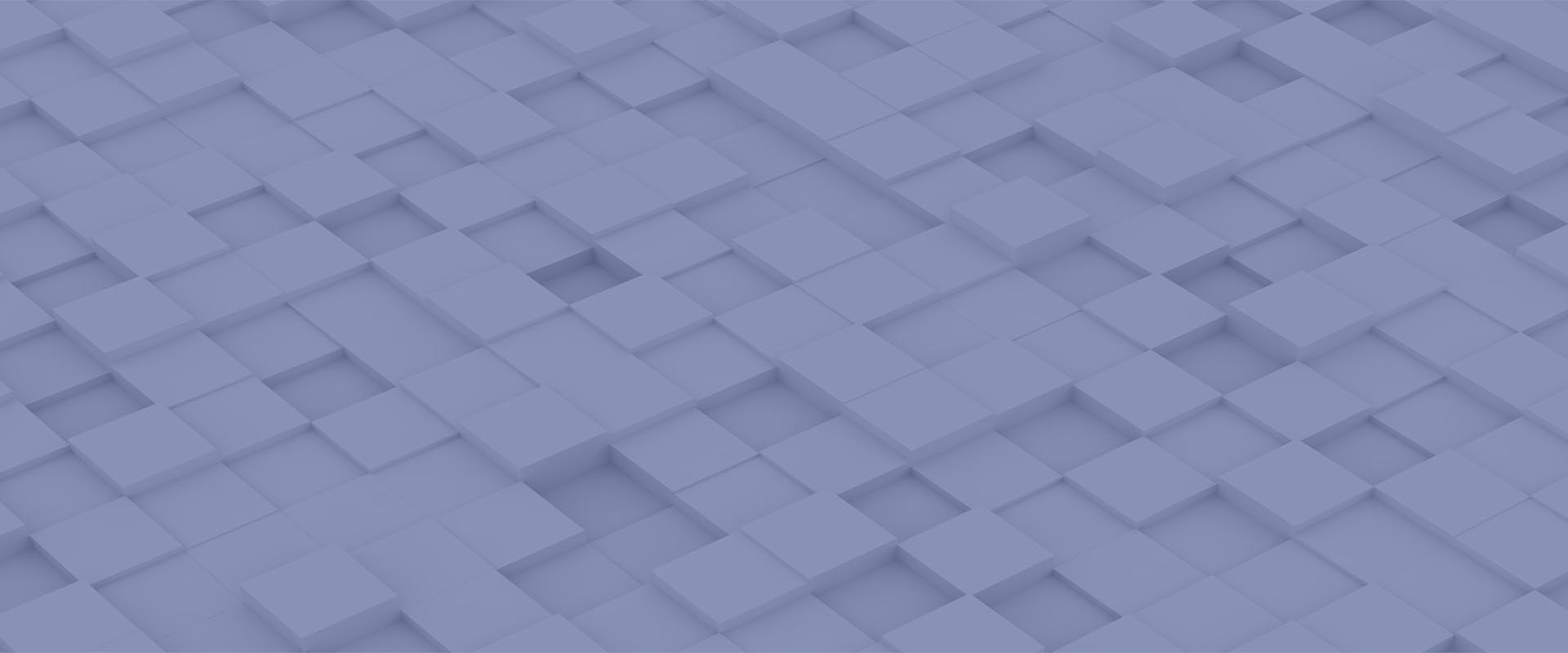 Structural Works
1. Carpentry Work,
2. Reinforcement Steel Work
3. Concrete Work
we do all type of works to complete O!ce Buildings,
Labour accommodation,
Luxury Villas, Commercial Villas, Warehouses,
Factory Buildings as per Client and project requirement.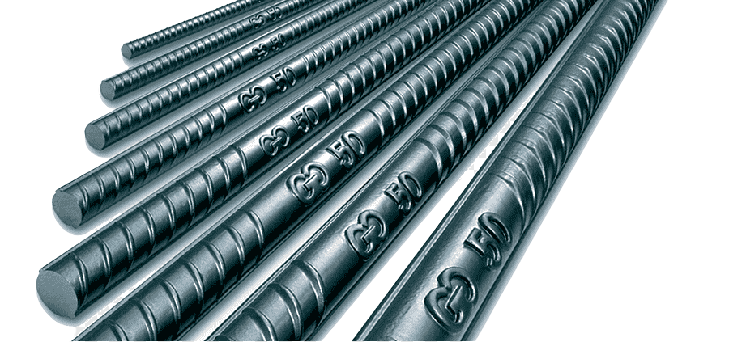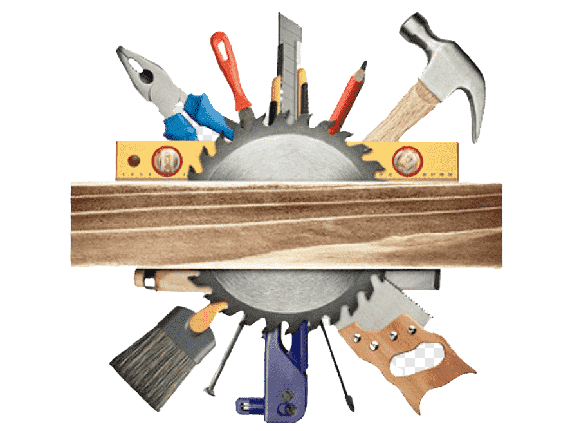 WELCOME TO
TECHNICAL WORKS L.L.C
YOUSUF BIN SHAFIA
View Our Services
AL Qudra Cycle Underpass
Businesss Bay Underpass
Jweal of the Creeks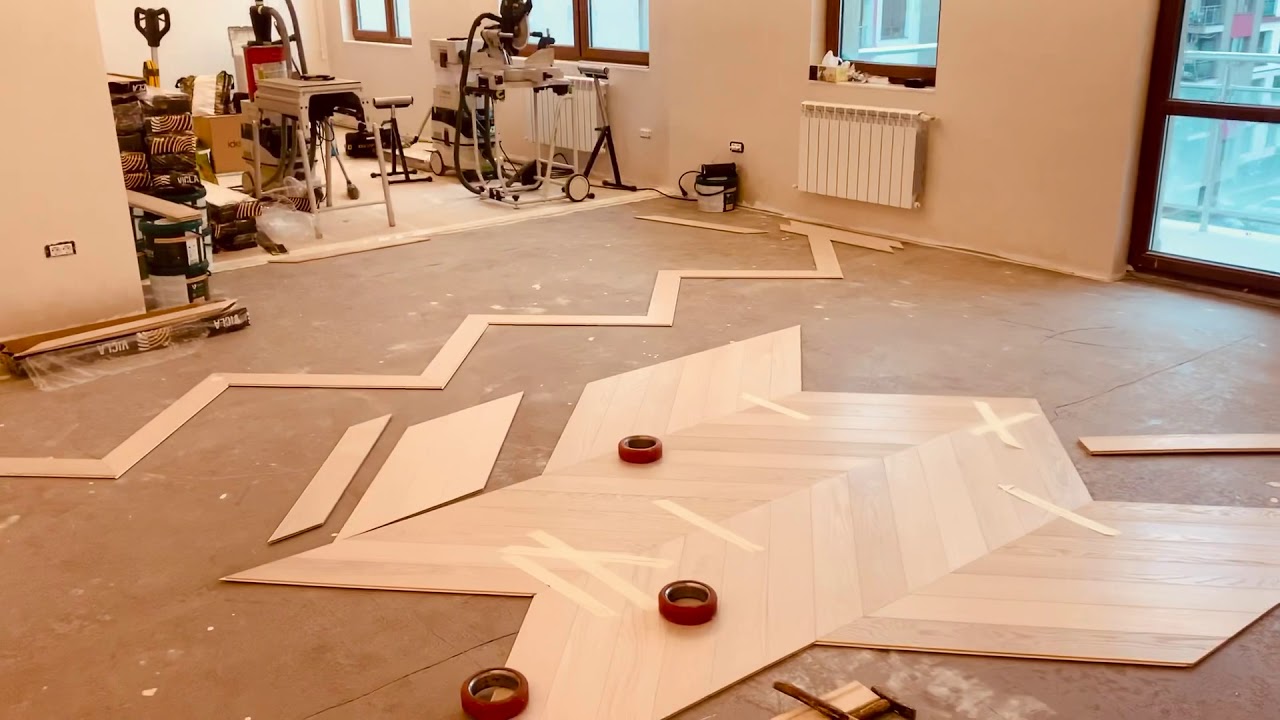 Luxary Villas at Palm Jumeirah
Marakish Underpass
Oman Pavallion Ezpo 2020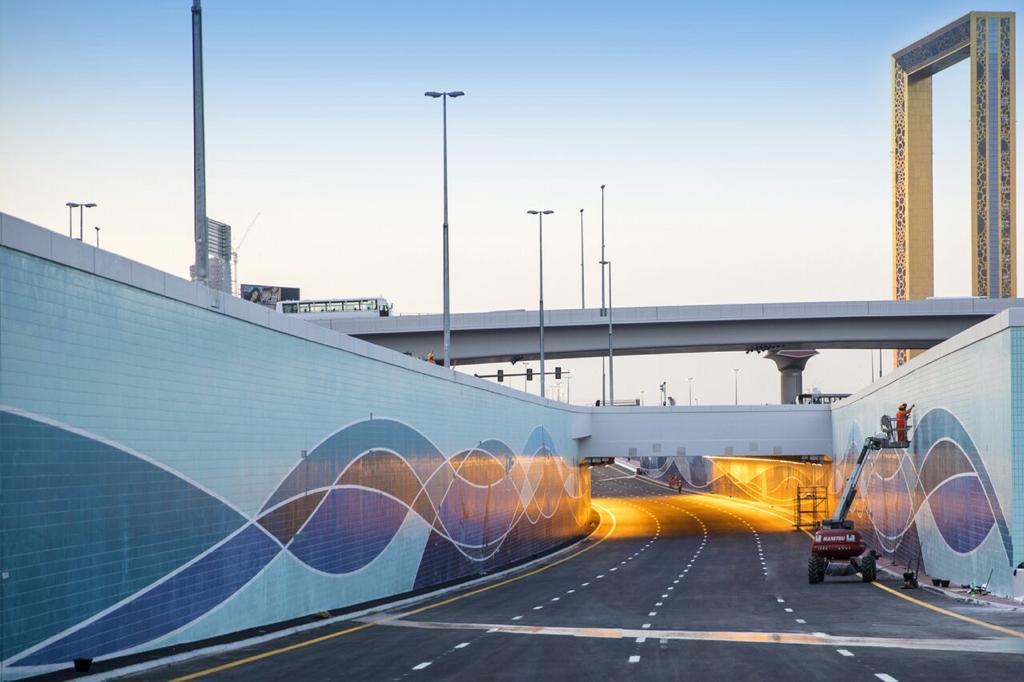 Sana Signal Undepass
YOUSUF BIN SHAFIA TECHNICAL WORKS L.L.C known today as one of the leading service providers in construction sector in U.A.E since 2008. YOUSUF BIN SHAFIA TECHNICAL SERVICES (L.L.C) is licensed, in the Dubai Emirates of U.A.E. for Building Construction. The Company was formed to provide Civil Work services and subcontract work in Commercial and industrial sectors. We have established an unblemished reputation of reliability, quality, workmanship, efficiency and cost competitiveness in the construction and maintenance of numerous landmark projects in the U.A.E. We have completed more than 700 projects. We are proud that, by participating in some of the biggest Construction Projects in the area, we have played a major role in the recent revival of Building activities. Our success based on the quality. We take pride in the fact that all jobs have been completed on time, in a safe manner and professional manner. 
YOUSUF BIN SHAFIA TECHNICAL WORKS L.L.C is based in Dubai and has extended our field of operation in U.A.E. The current staff of 350 is made up of well qualified and experienced project manager, project engineers and skilled administrative spear heads. The most fundamental part of YOUSUF BIN SHAFIA TECHNICAL WORKS L.L.C is our Employees. The company employs a highly skilled team of professionals whose technical knowledge and experience to provide a superior standard of workmanship. Our people take care about job quality. They take the extra step to ensure correctness of works.
Our Most Popular Services
Honest Review from our client sides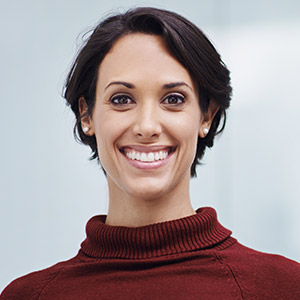 It's always a pleasure to work with Will and his team. They are personable, talented, and results-oriented!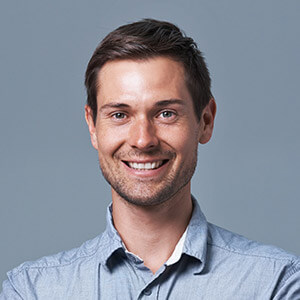 Always available to answer any questions. Very knowledgeable about the services they provide. Would recommend it to anyone!
Quality work
We provide quality work with customer requirements and satisfaction.
24/7 Support
Online chat support for customers and visitors. Feel free to contact us anytime.
professional staff
We currently have 350 highly qualified and experienced project managers.
Save money
Be in our hands, you and your money are in safe hand.