Yousuf Bin Shafia

Technical Works L.L.C
YOUSUF BIN SHAFIA TECHNICAL WORKS L.L.C known today as one of the leading service providers in construction sector in U.A.E since 2008. YOUSUF BIN SHAFIA TECHNICAL SERVICES (L.L.C) is licensed, in the Dubai Emirates of U.A.E. for Building Construction. The Company was formed to provide Civil Work services and subcontract work in the Commercial and Industrial sectors. We have established an unblemished reputation of reliability, quality, workmanship, efficiency and cost competitiveness in the construction and maintenance of numerous landmark projects in the U.A.E. We have completed more than 700 projects. We are proud that, by participating in some of the biggest Construction Projects in the area, we have played a major role in the recent revival of Building activities. Our success based on the quality. We take pride in the fact that all jobs have been completed on time, in a safe manner and professional manner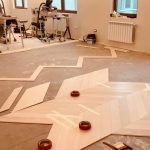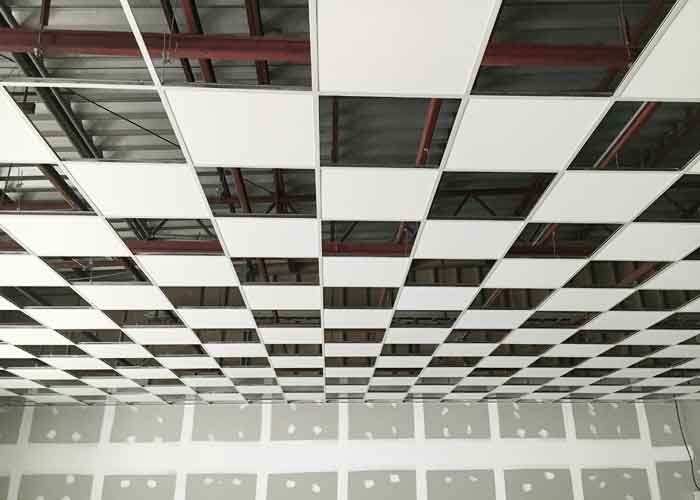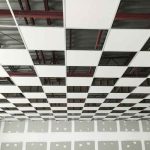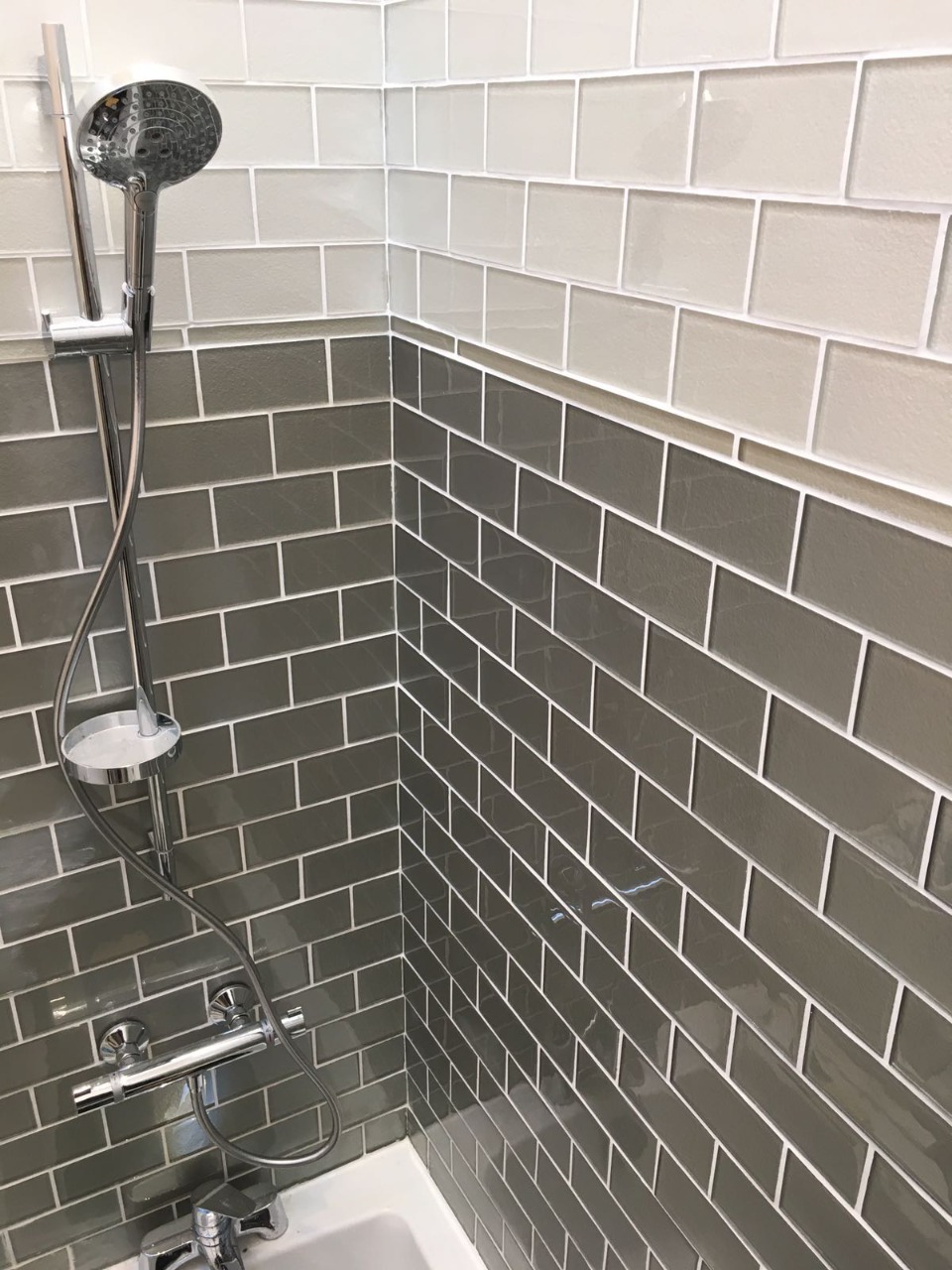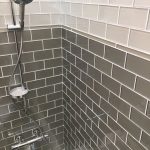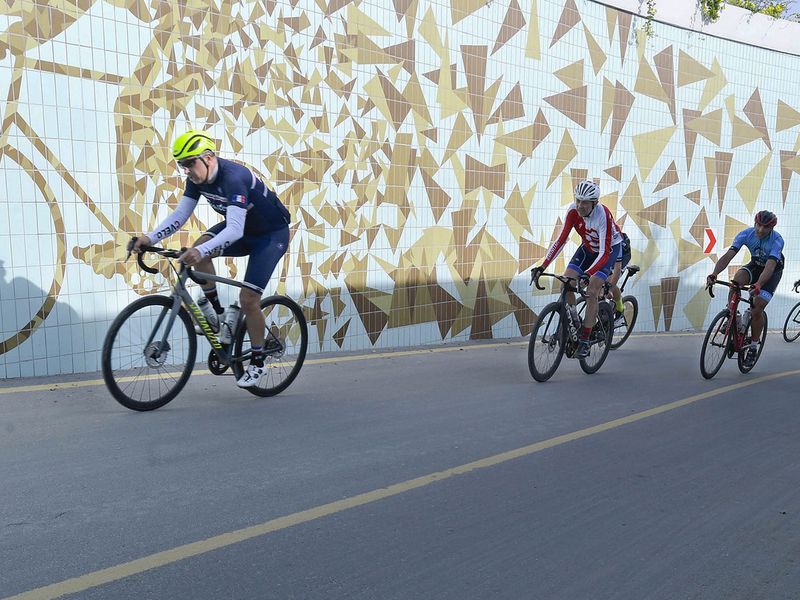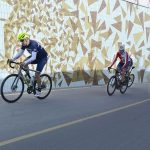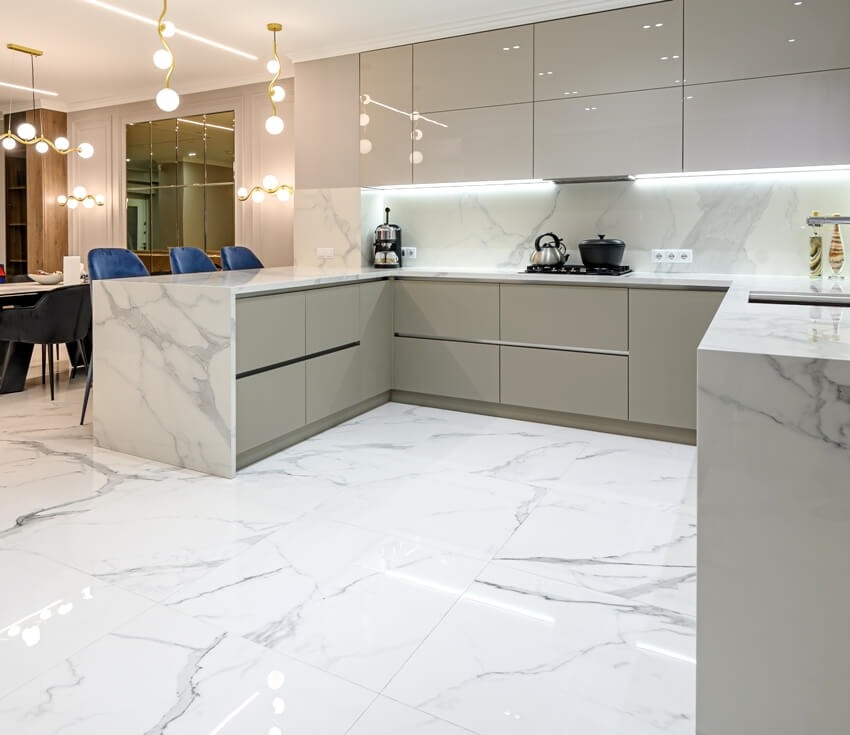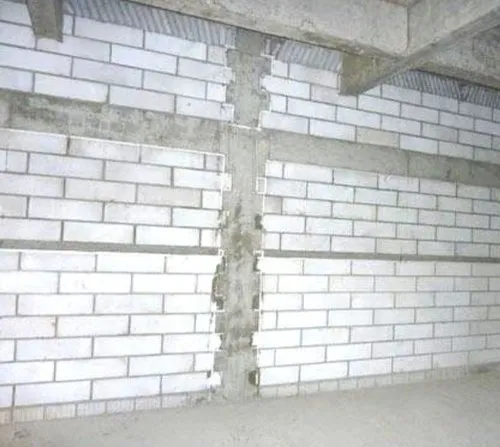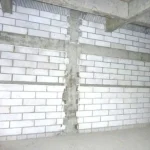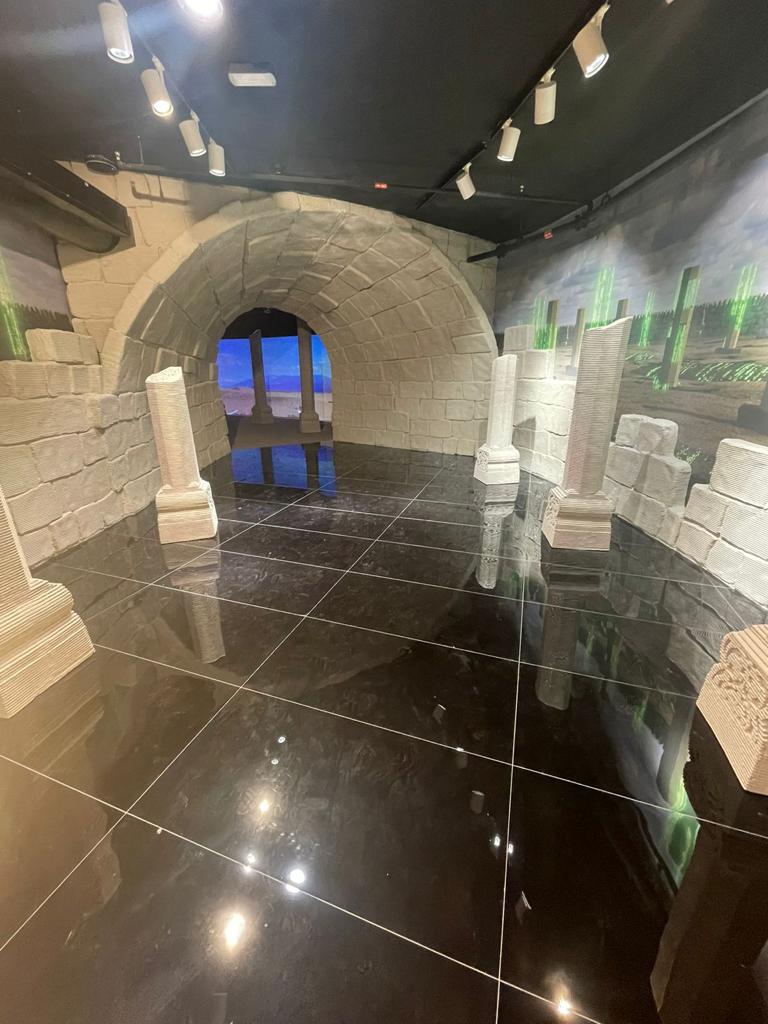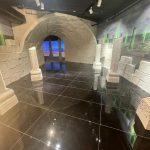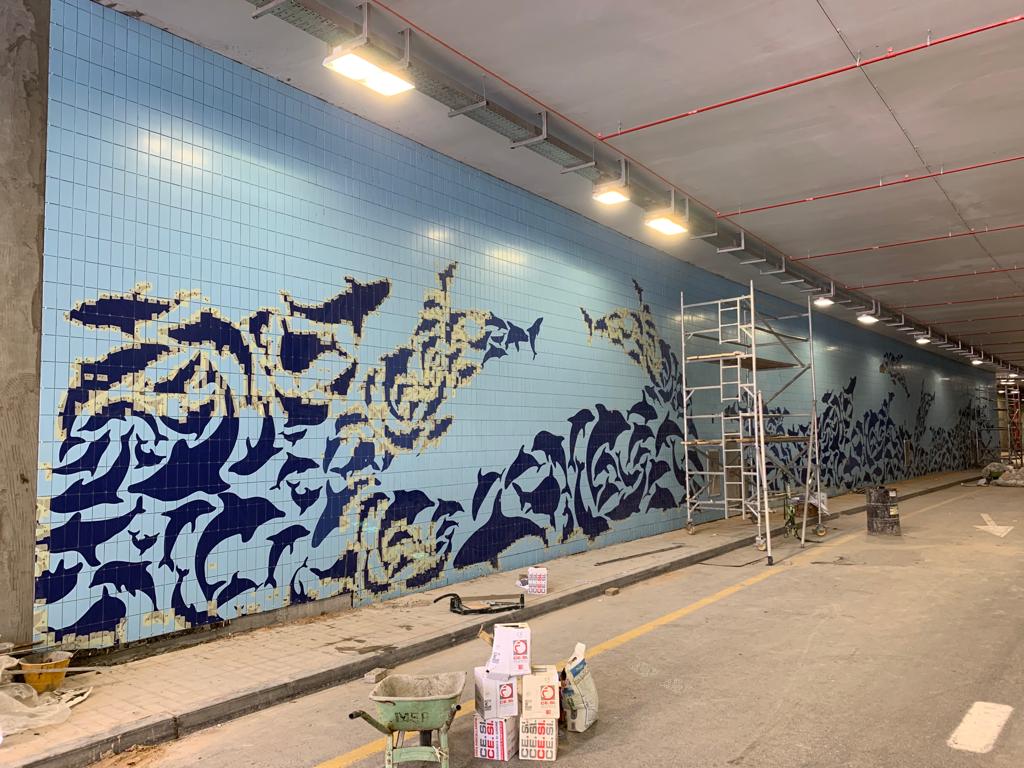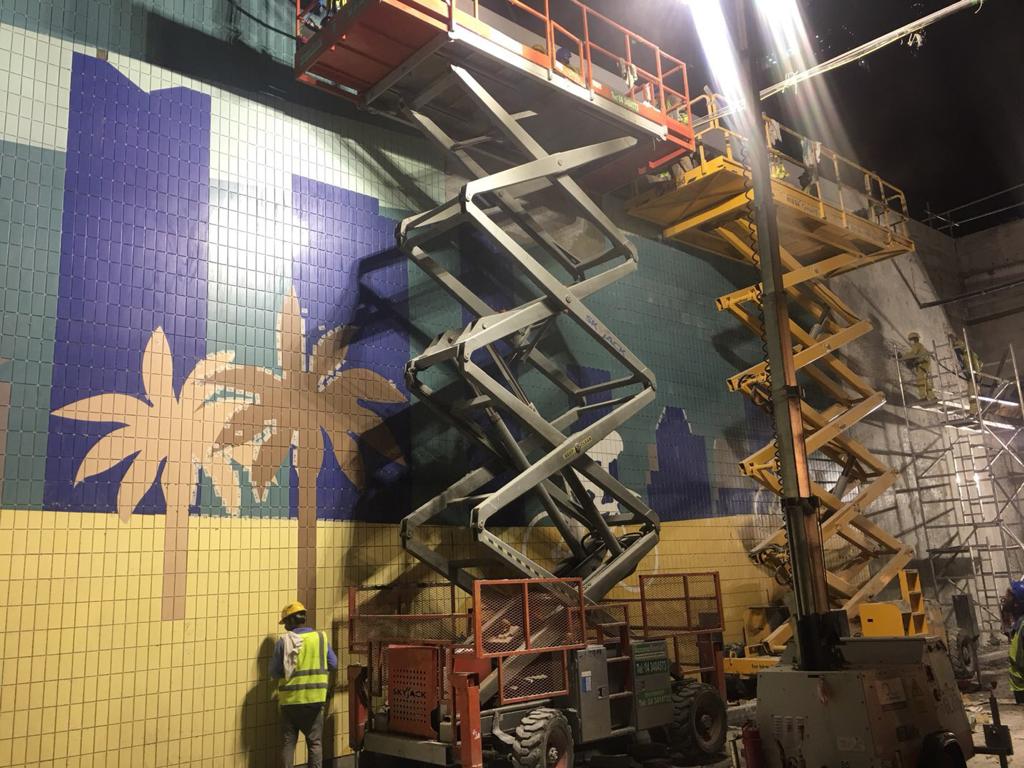 YOUSUF BIN SHAFIA TECHNICAL WORKS L.L.C is based in Dubai and has extended our field of operation to U.A.E. The current staff of 350 is made up of well-qualified and experienced project managers, project engineers, and skilled administrative spearheads. The most fundamental part of YOUSUF BIN SHAFIA TECHNICAL WORKS L.L.C is our Employees. The company employs a highly skilled team of professionals whose technical knowledge and experience provide a superior standard of workmanship. Our people take care of job quality. They take the extra step to ensure the correctness of work.
The Company's major asset is its staff. Our team of dynamic professionals brings an added value of the products they represent. This comes from the fact that technical assistance to the Architects and Contractors is always available. We provide a full range services at all stage of Works from initial CAD drafting and drawings, technical consultancy, up until the final execution of the Project.
YOUSUF BIN SHAFIA has two sister concern companies. One is by name of SHELZA INTERNATIONAL, which was established in 2007 and second is by name of YOUSUF AHMED TECHNICAL SERVICES LLC, which established in 2000. Both sister concern companies are engaged in Civil Work services and Subcontract Work in Commercial and Industrial Sector.